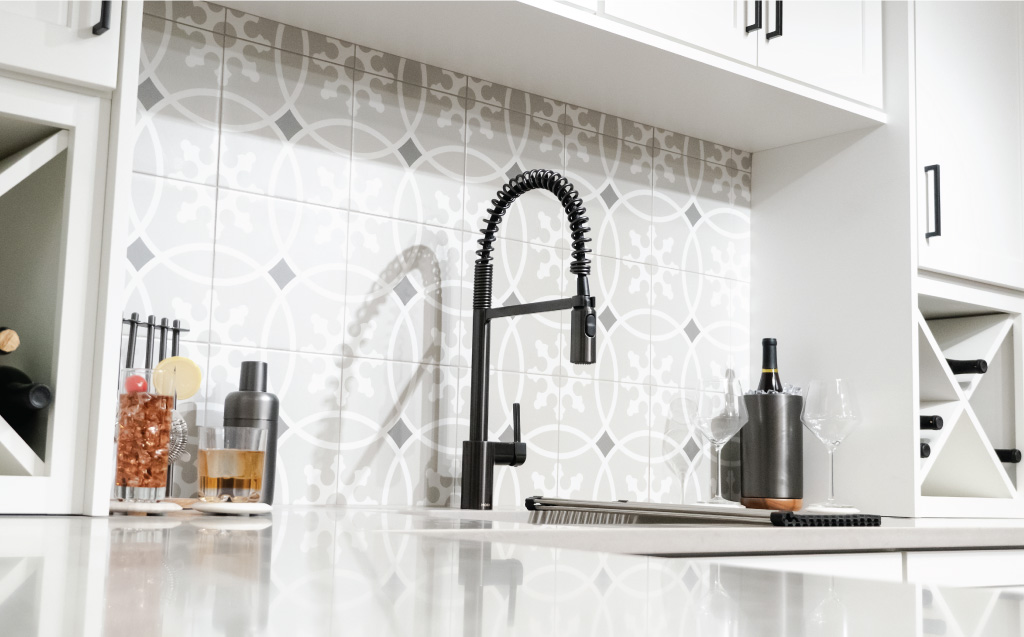 We take great pride in ensuring that our showrooms are always up to date with the latest interior design trends. We are consistently transforming the showroom spaces, ensuring that they are the ideal destination to visit for your next interior project. We always have something fresh and new so be sure to stop on by and give our showroom a visit.
The Schilling Interiors showrooms in St. John, Indiana and Mokena, Illinois are some of the finest in all of Northwest Indiana and Chicagoland areas. Our showrooms are the ideal locations to fuel your inspiration and help you achieve your design goal. We designed our showrooms for builders, architects, remodelers, and interior designers to utilize the area as an extension of their business.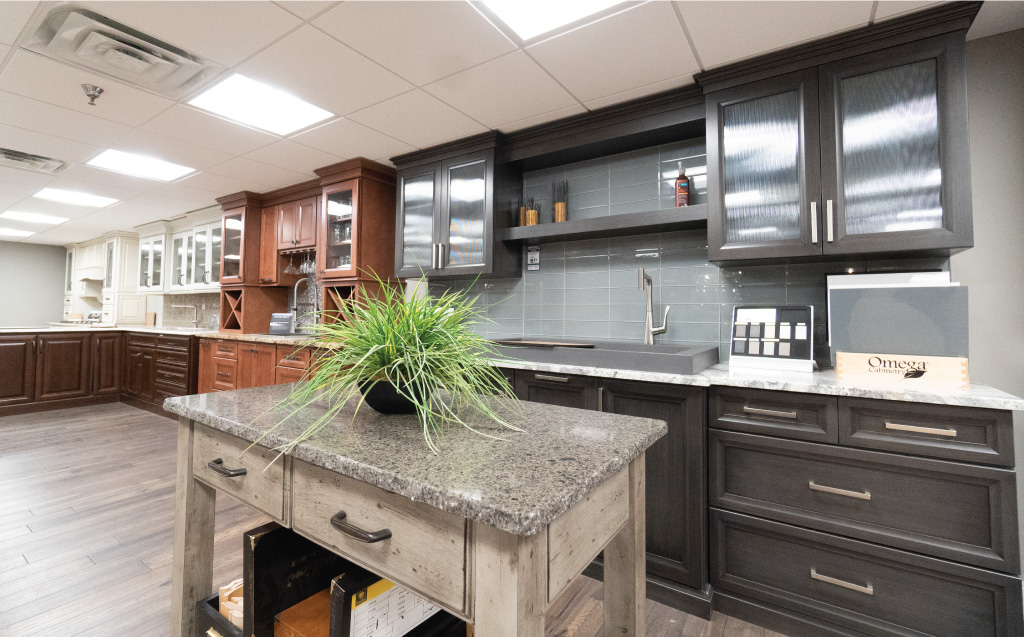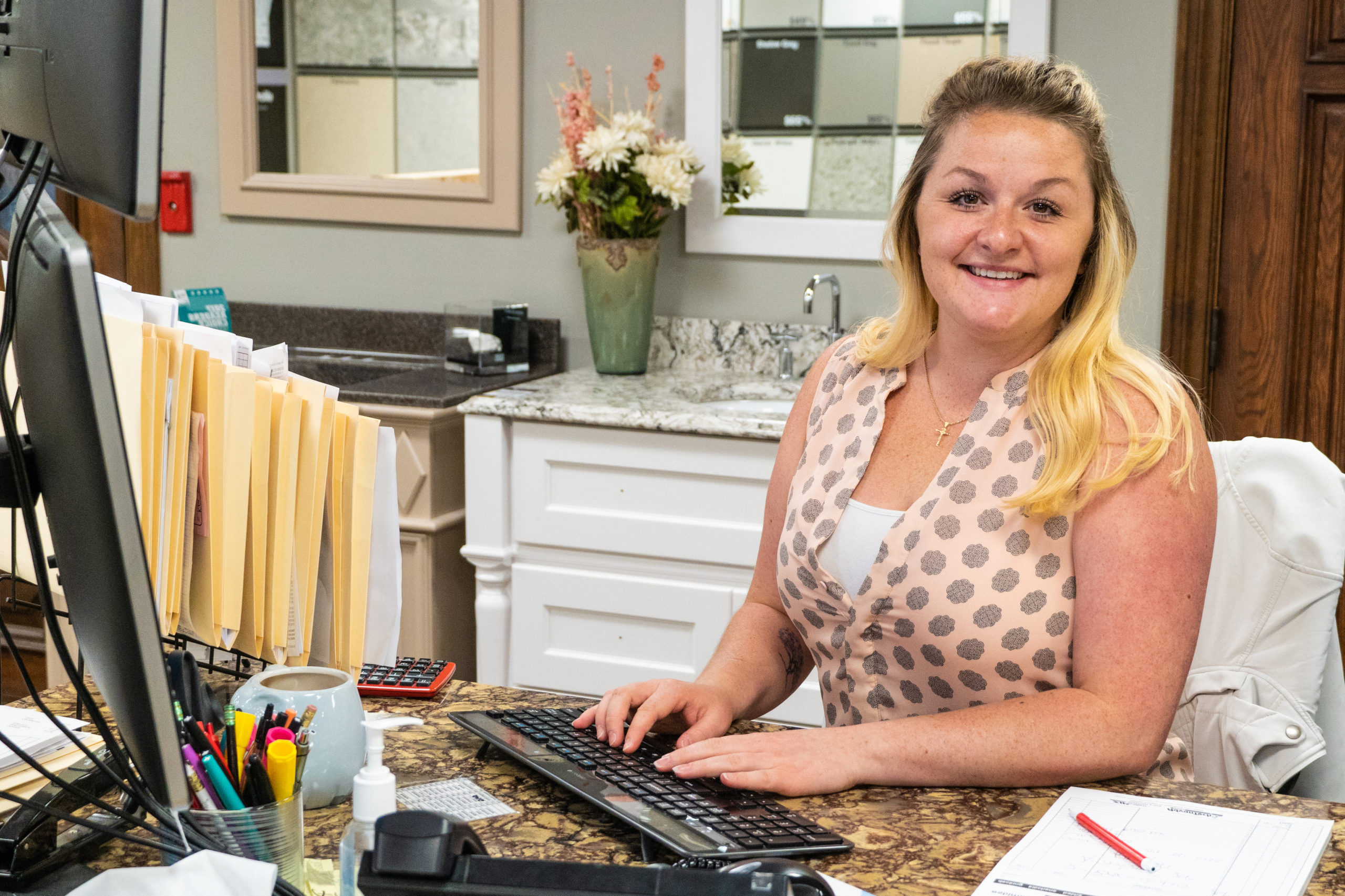 Starting with research and inspiration, we move through all the different stages of design to find you the most efficient and elegant solution. Choosing the right interior design is essential, and we make it a priority to ensure you have a variety of options to choose from.
Collaboration is vital, and our expert team of designers are here to help. Our goal is to work together and help deliver your ultimate vision. Our interior designers value function, comfort, and beauty which we achieve through professional design practices and an artistic approach to composition.